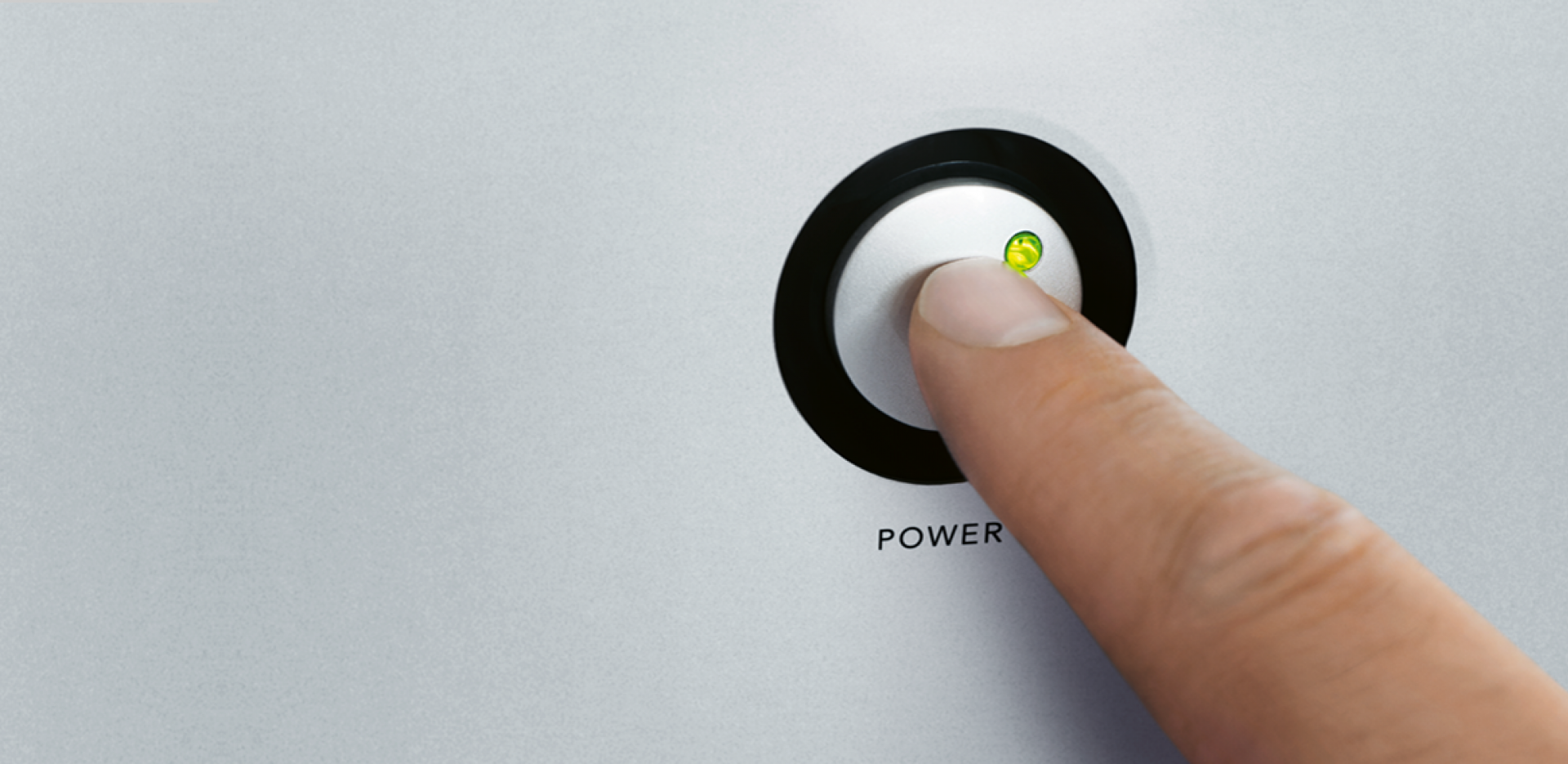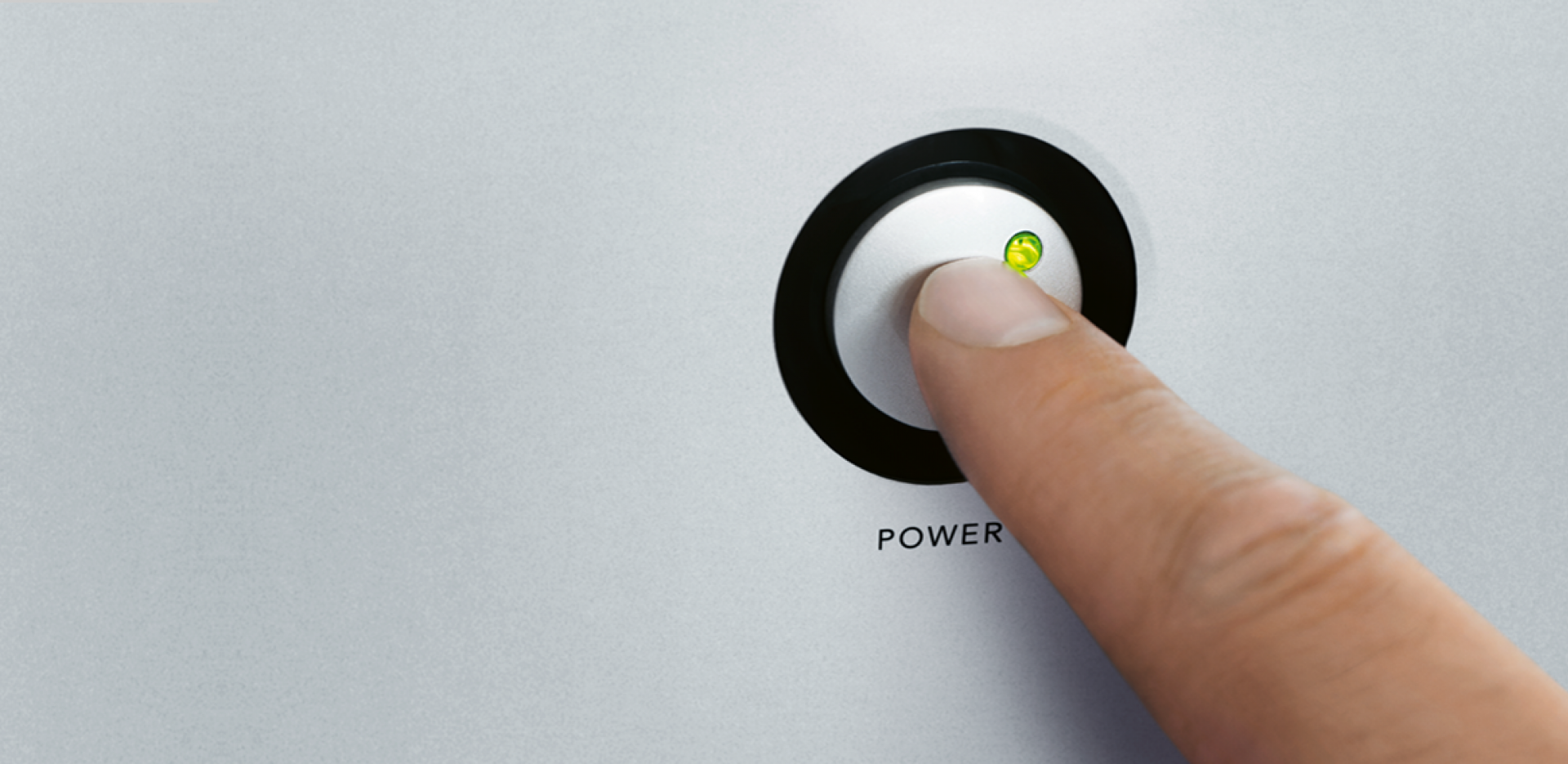 Relays from eaw. Don't settle for less.
eaw develops, produces and distributes trusted and innovative relay technology for the automotive industry, energy suppliers, rail systems, mining, household appliances, heating, air-conditioning technology, and much more besides. We deliver products that comply with established standards and develop special solutions both for and with our customers. Made in Germany to the highest quality.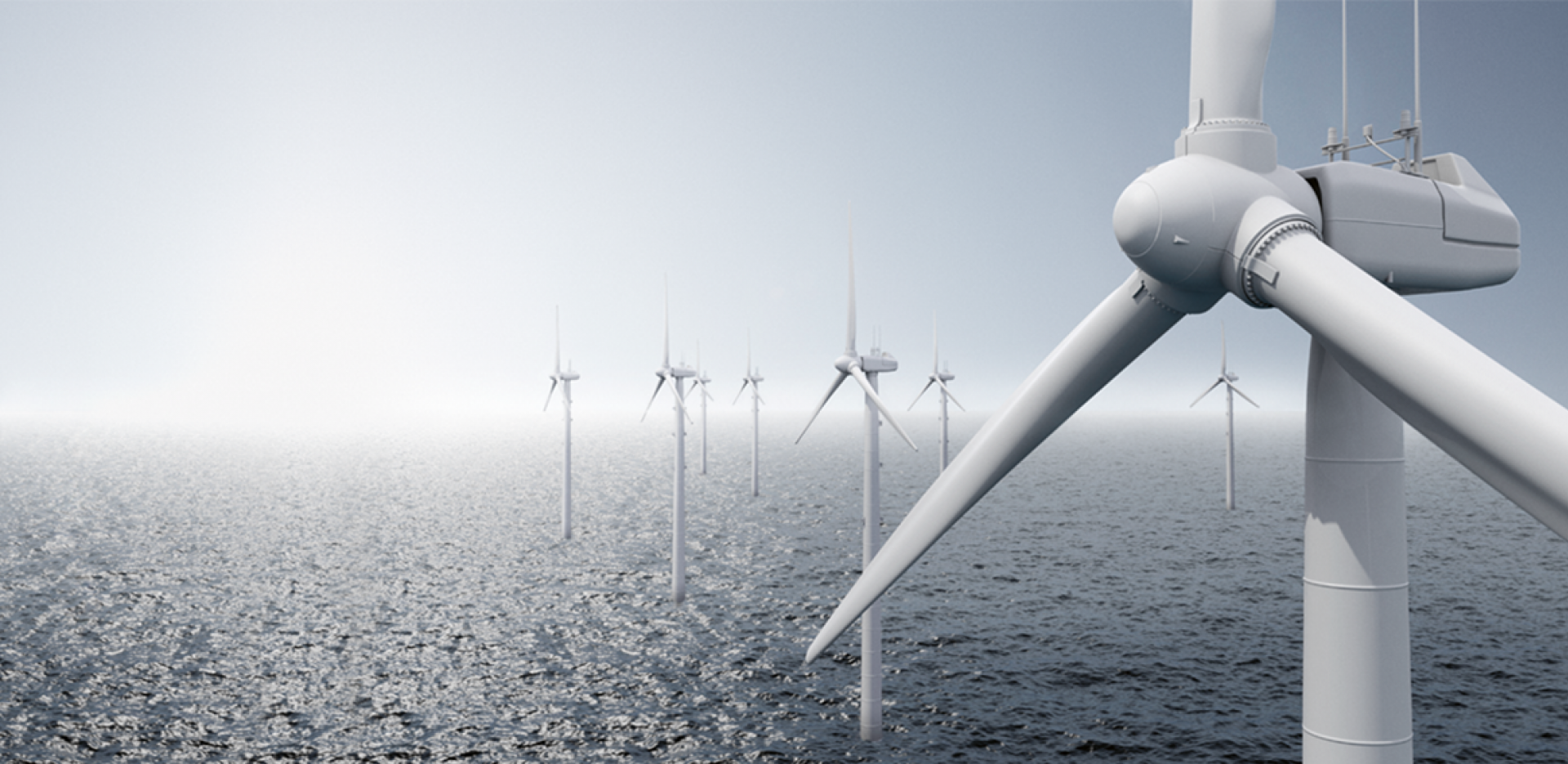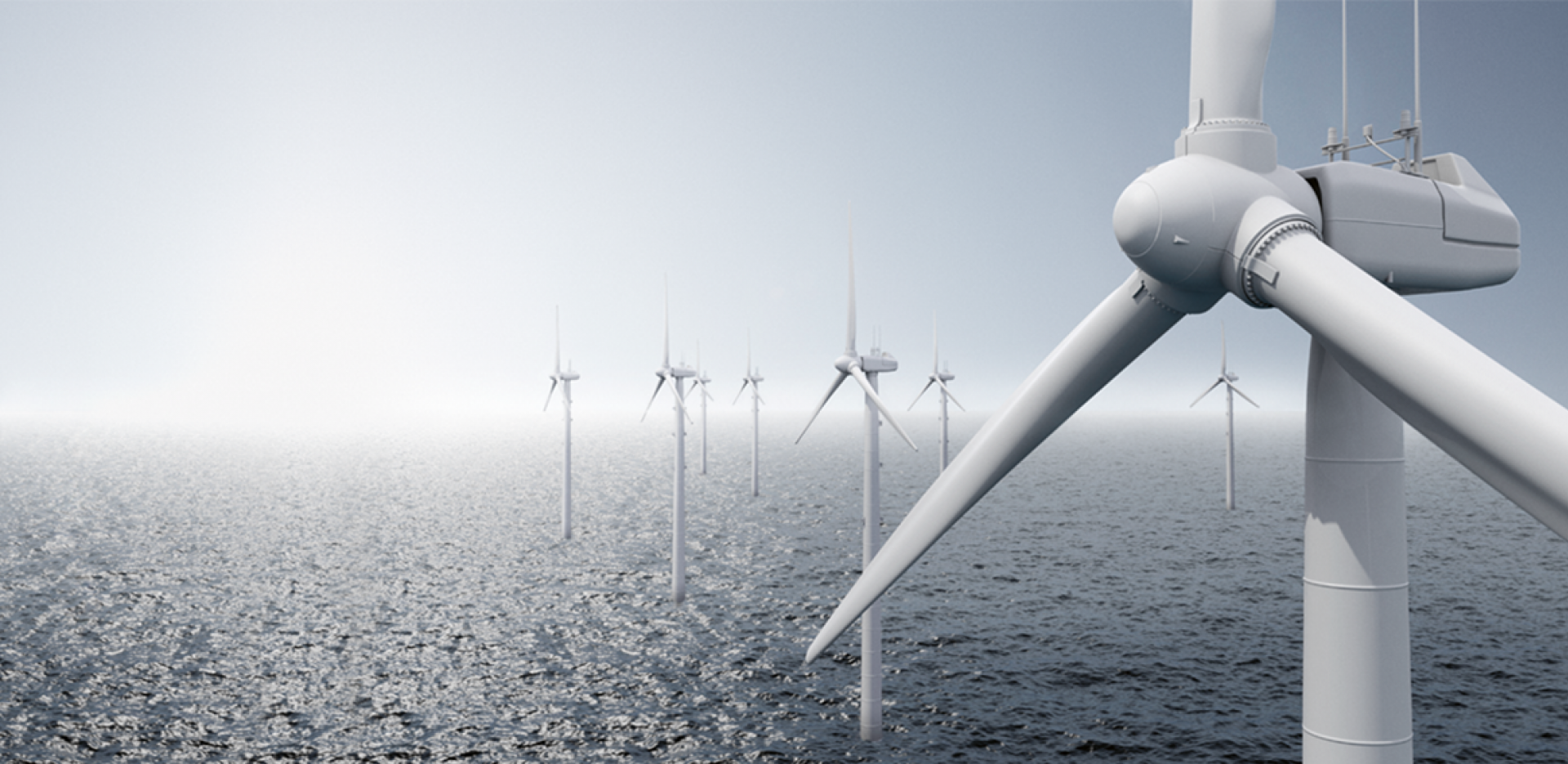 eaw relay technology can be found where the winds of change blow across the country and energy supply takes on new forms. Thermal switches and sensors ensure that wind farms can even keep moving in stormy seas. This also includes relays for control and monitoring technology so that a range of power stations can provide us with a safe supply of energy.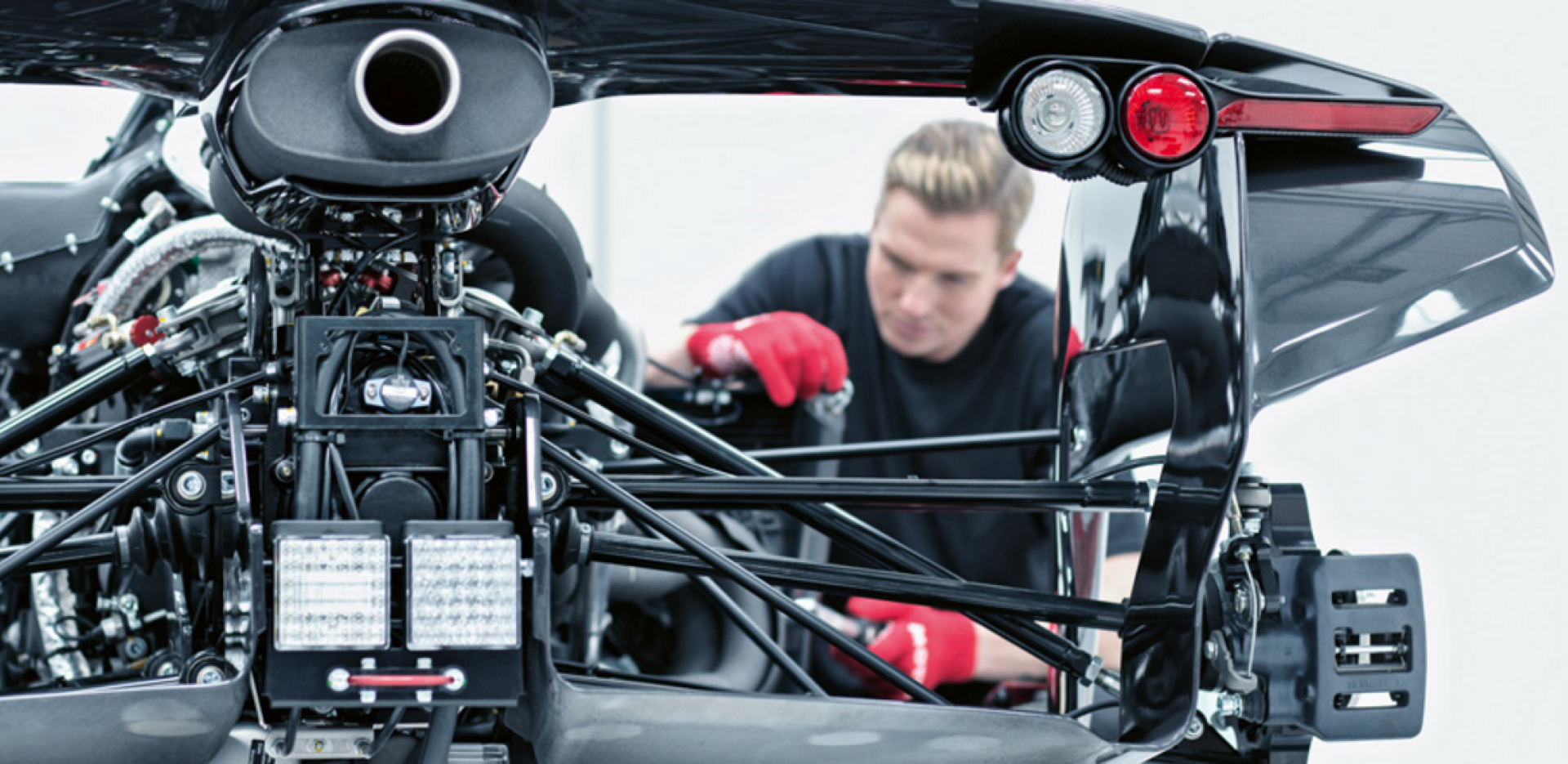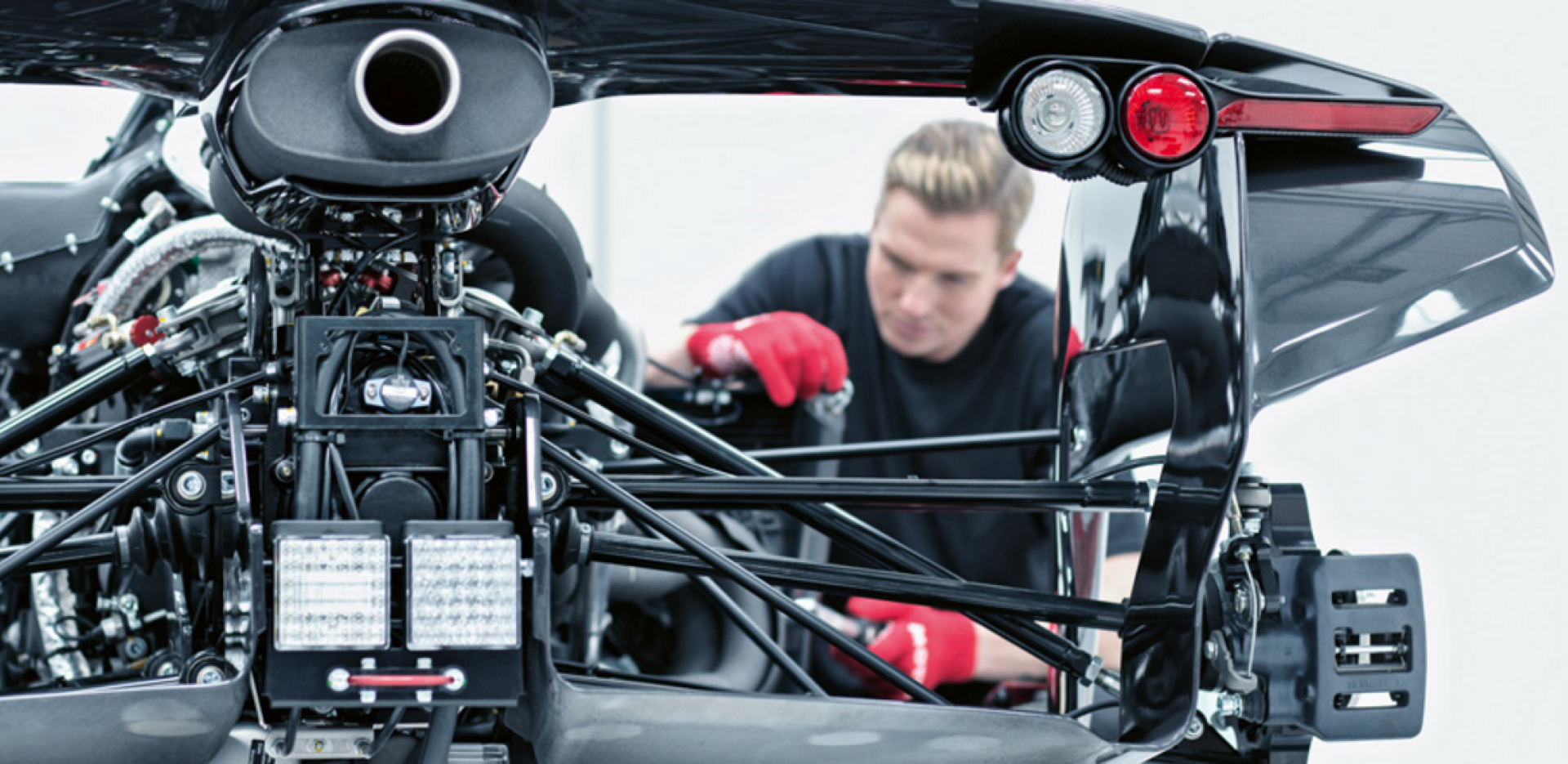 Switch points of mobility.
Cars are moving electronic systems featuring thousands of securely networked components. eaw thermal relays have a huge part to play within these systems. In commercial vehicles, cranes, suburban and underground trains, high-speed trains, aeroplanes and on ships, eaw products are ready and waiting to ensure people and goods can safely reach their destination without being left behind.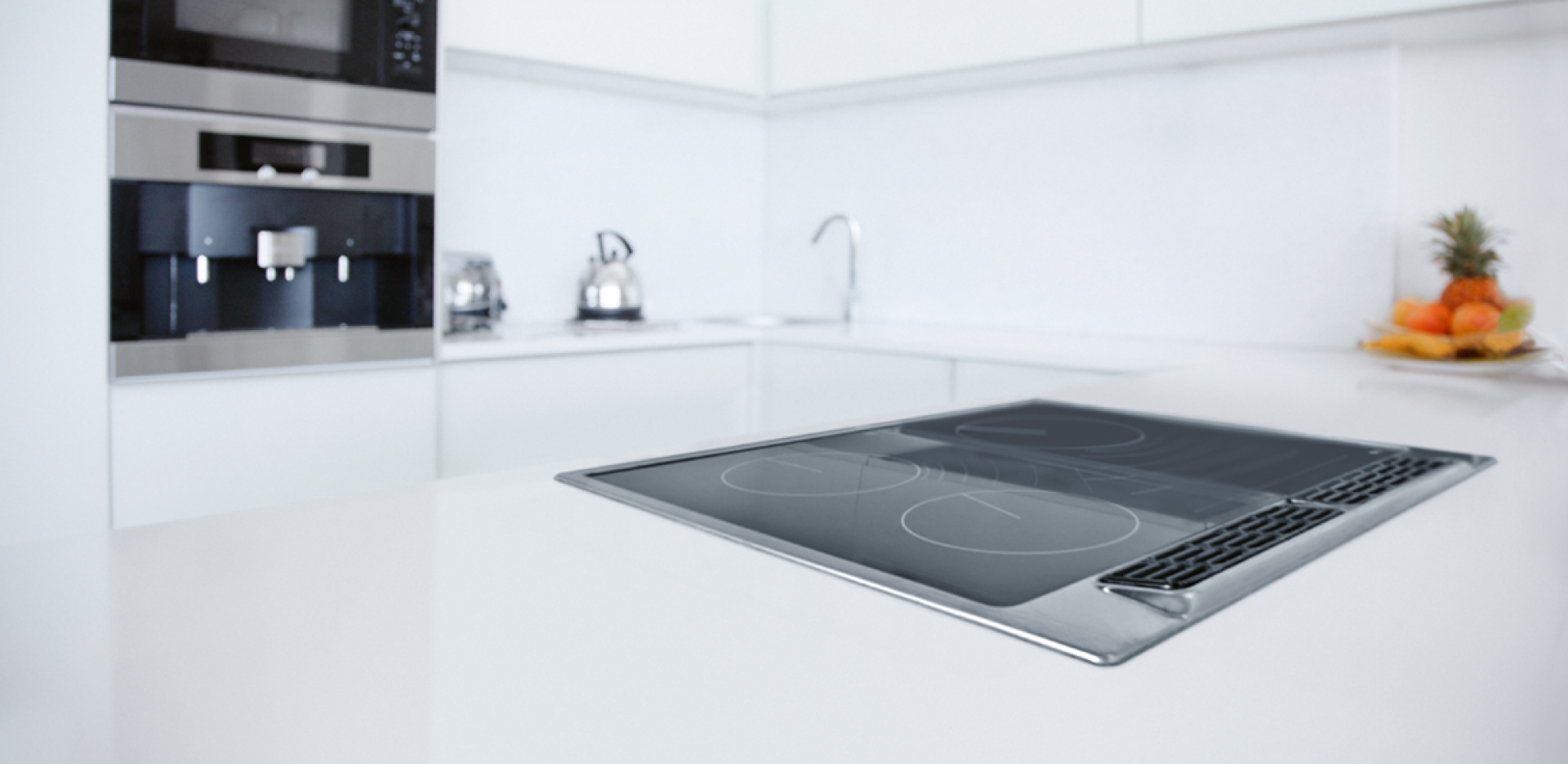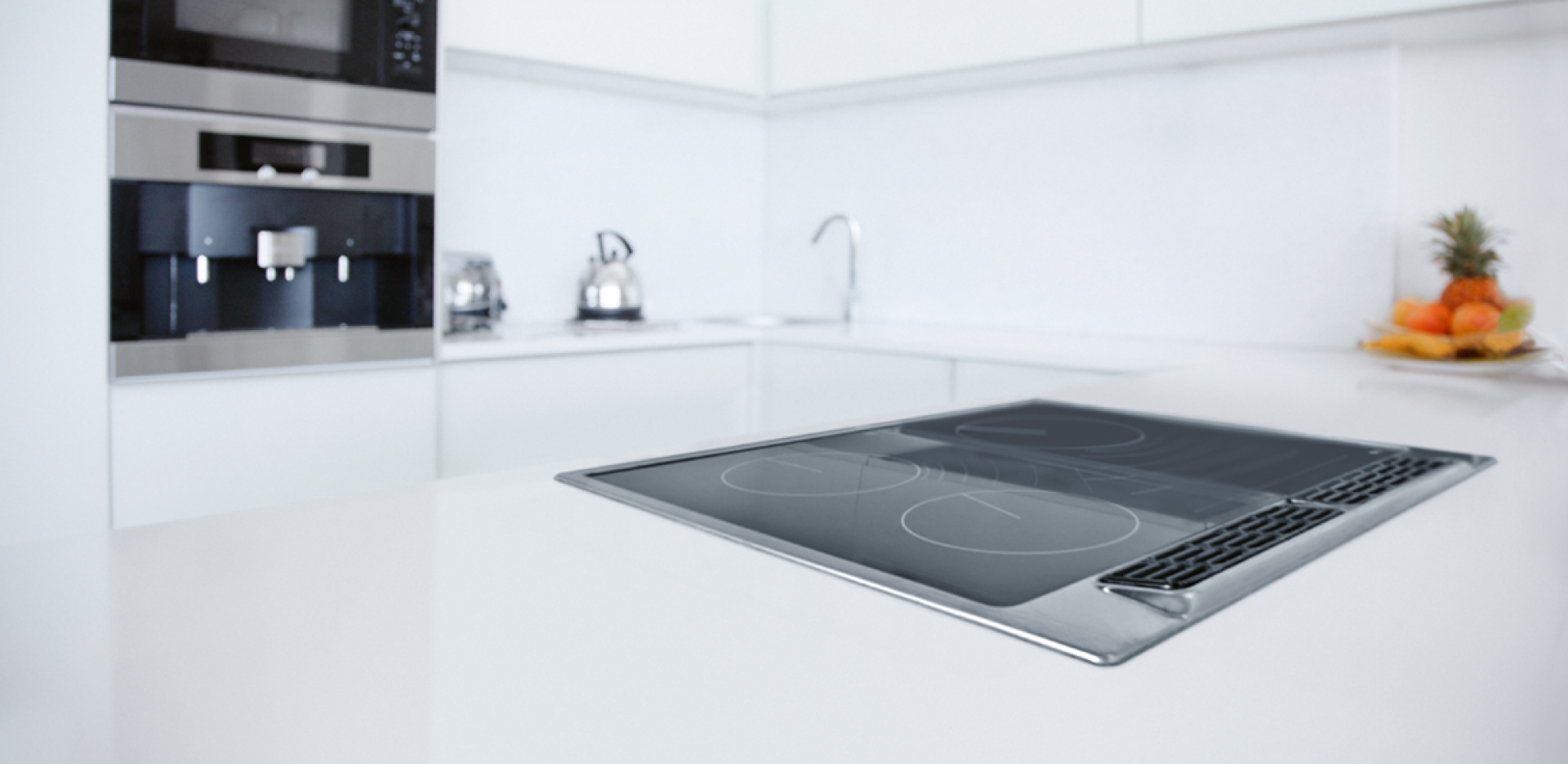 Without eaw, food would stay cold and ovens would quickly switch off. Switches and sensors are used to allow washing machines and dishwashers to complete their cycles, hot water to run from the tap, and hot espresso to pour out of the coffee machine. eaw relays can be found everywhere we look and their capabilities have stood the test of time. As a result, life is kept as straightforward as possible.
Previous
Next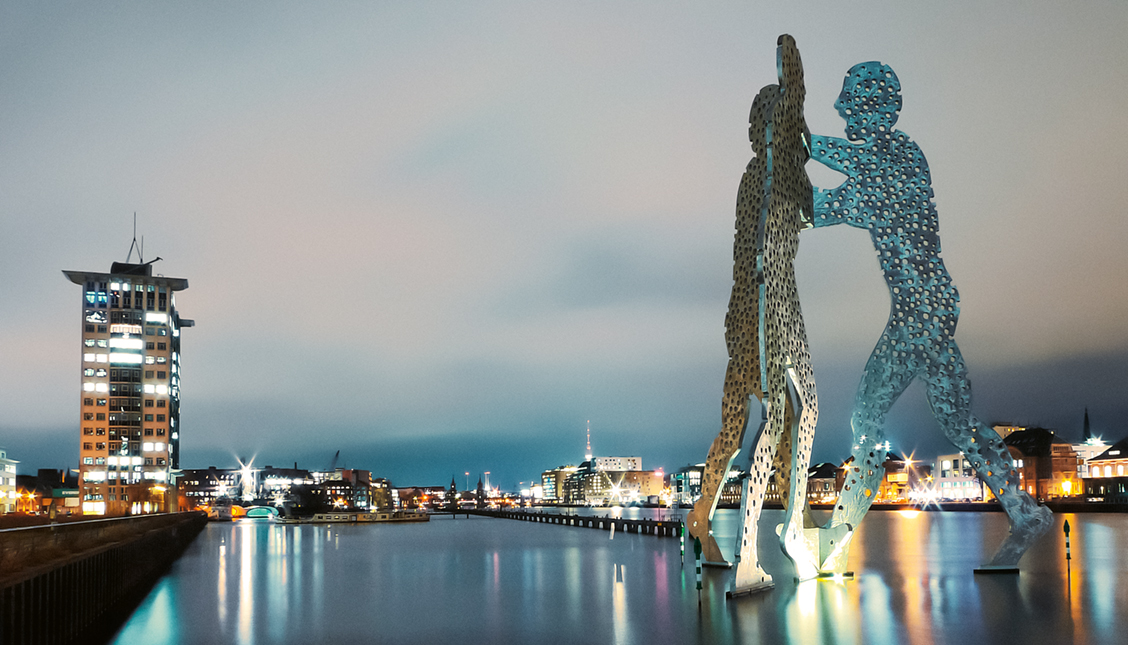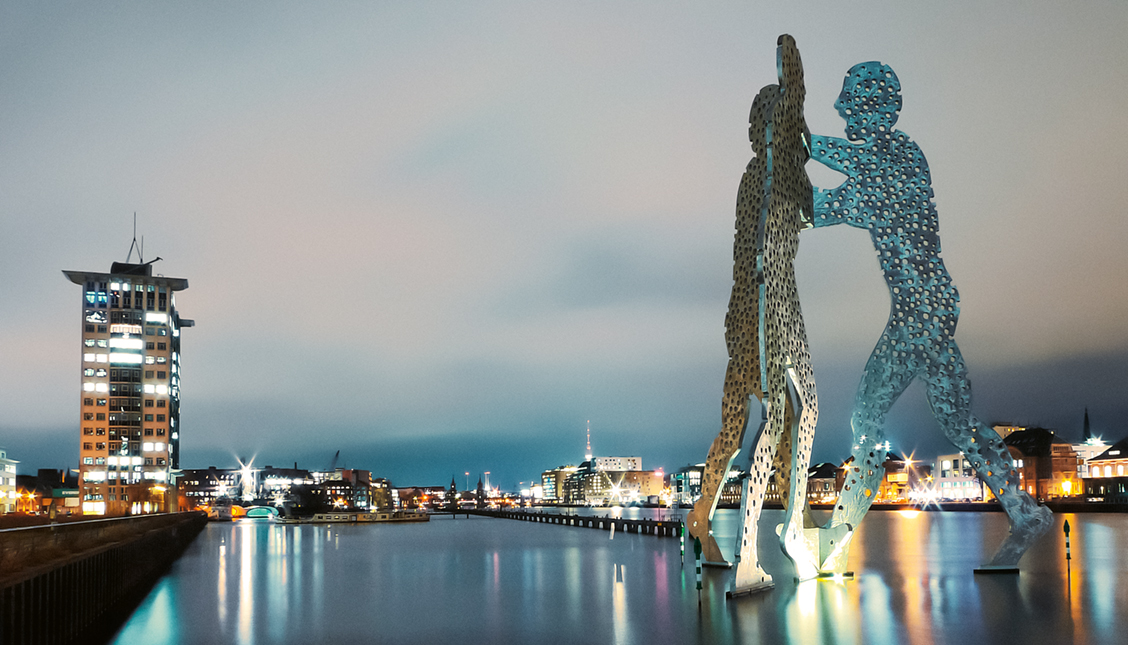 Made in Berlin. Used around the world.
Relay technology since 1926.
'Elektro-Apparate-Werke Berlin' was originally founded by AEG to manufacture relays, even back in these early days. Fast-forward to today and this tradition still continues, although eaw has covered many other areas of electrical engineering over the years as an East German conglomerate and now employs 8000 people. Since 1993, 
the decades of company history have been incorporated into what is now known as eaw Relaistechnik GmbH. The knowledge and expertise developed over the years is now associated with leading technology for thermal sensors from a single manufacturer, whose portfolio includes thermal, electromechanical and electronic relays.
From development to production to sales.
We like to stay involved in every stage of the value chain. After all, this is the only way we can ensure the seamless quality of our products and services. And as eaw relay technology is genuinely made by eaw, it is the perfect choice for sophisticated switch technology.
Quality intended for China.
While other companies import from the Far East, we export in the opposite direction. We also enjoy excellent supplier relationships within the European market, in America and Africa, and have been developing these for many years. First-class relay technology from Berlin is in high demand around the world. After all, not every company can look back on 90 years of experience.